Getaway season is not over just because it's winter! When it comes to planning a multi-day adventure, Ontario's Southwest has getaways ideas whether you're looking for a romantic weekend away, a trip with friends or family time exploring.
Start planning:
Couples Getaways
Get ready to get cozy with your significant other and discover farm to table eats, snowy vineyards, and so much more across Ontario's Southwest.
Click here to discover more.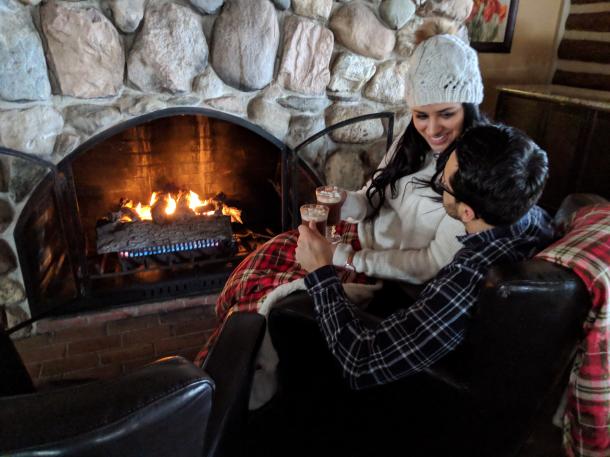 Ideal for Families
Spend quality family time together at these cottages and cabins that let you enjoy the serene great outdoors in the snowy months.
Click here to discover more.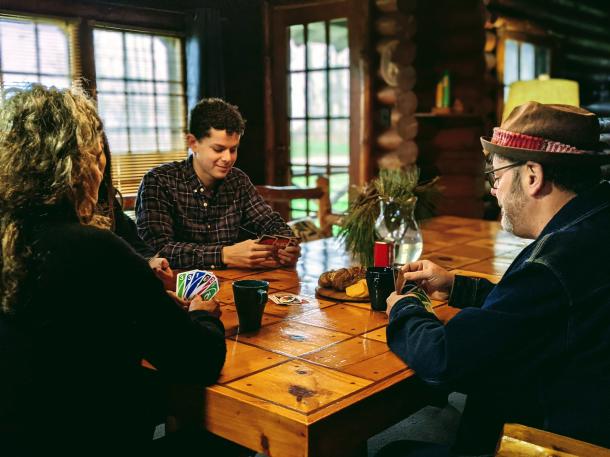 Fun with Friends
Grab your friend and hit the road to these spacious overnight stays in suites at top hotels and select cottage locations that have plenty of room to share while you experience tasty eats and craft beverages.
Click here to discover more.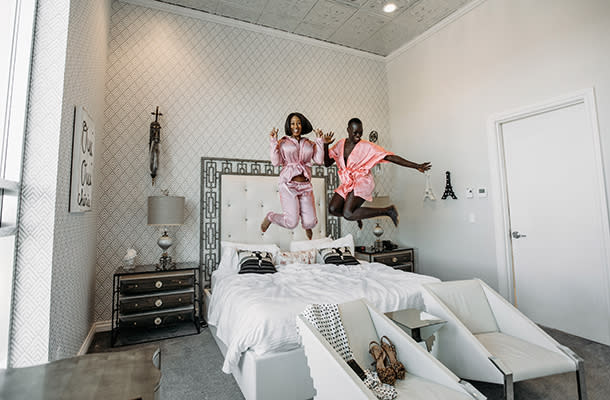 Each of the getaway ideas listed above are just suggestions for their respective categories and you can pick and choose from any trip you may be planning. Happy exploring!