Friends, it's no secret that London, Ontario has an awesome food scene.In fact, there's so many spots that it might be easy to get a little lost in all the greatness.
But there are a select handful of spots you absolutely need to get to, ASAP, especially if you've been meaning to get yourselves there forever!
The Root Cellar
Honestly, guys, The Root Cellar is awesome. They feature a great selection of meat, vegan and organic dishes. A delicious raw juice bar, it's owned and co-operatively run by nice people. Did I mention ales by the London Brewing Co-Operative?! A trip to The Root Cellar is absolutely something.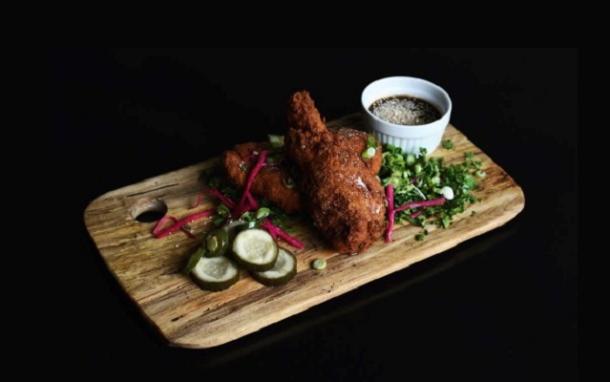 Spruce on Wellington
This relative new comer to London is quickly making a serious name for itself with their classic food with a modern twist. Spruce on Wellington has delicious food, plus an awesome minimalist decor. The food is beautifully handcrafted, innovative in its plating and they use things like foam, powder and dry ice – now that's totally Instagram worthy.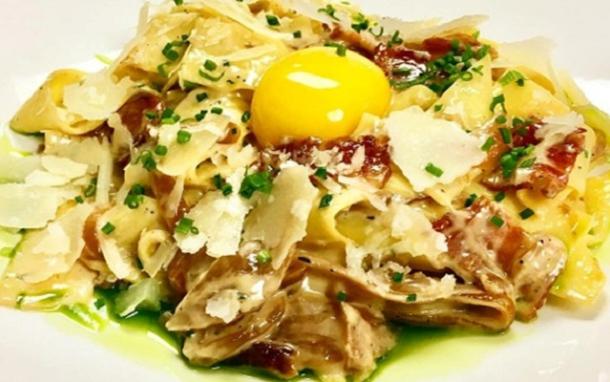 Wolfe of Wortley
If you love small plates, you're going to fall hard for Wolfe of Wortley. Not only does this spot have a brilliant vibe, in one of the best neighbourhoods in the city, a drink menu that shows they know a thing or two about booze, but the food is out of this world. Shout out to their pork belly... so, so good!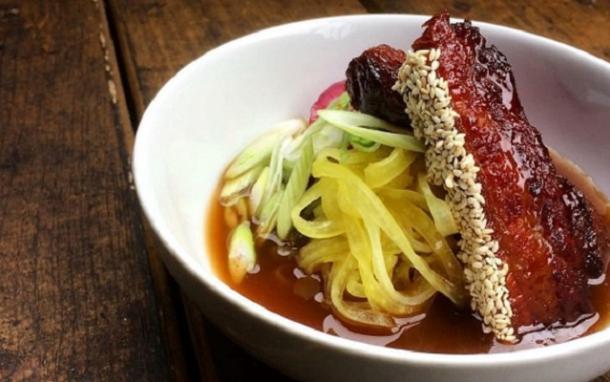 Abruzzi
Relaxed and unpretentious! One of my favourites; an Italian-inspired menu all sourced locally and sustainable! Abruzzi always has unbelievable features, and their fish and panini game is strong! The Grilled Beef Tenderloin, crispy potato gnocchi, mushrooms, arugula, red onion, Loco Fields organic green beans, red wine jus is first-rate.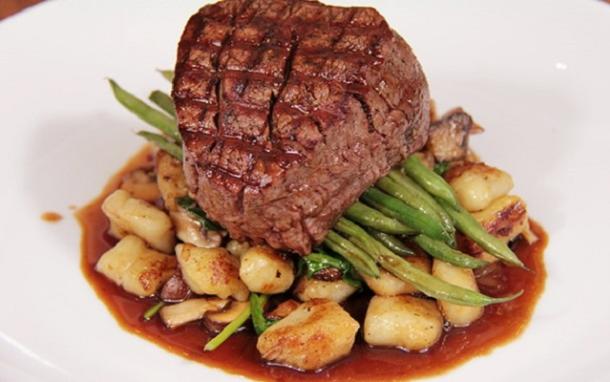 Los Lobos
Alright, you guys really need to get ready for the brand new Modern Mexican restaurant in downtown London. If the decor is any indication, Los Lobos doesn't blend in with the masses; the sneak peek of its build online is a statement alone. I'm excited to visit this restaurant again and again, you should be too!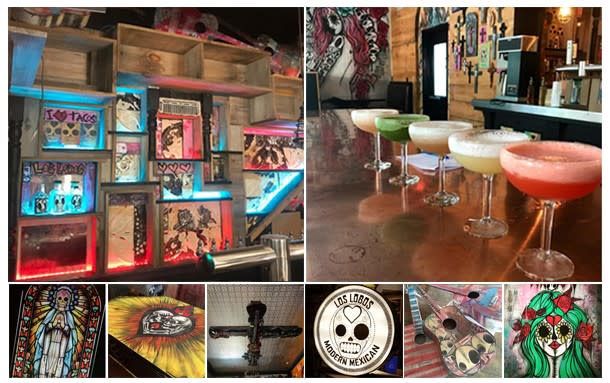 The above are just a handful of seriously awesome places you need to check out in London. In no way are they the only mention worthy spots. If I've piqued your interest about the unique food culture we have here in London, Ontario, check out the Forest City Cookbook. A passion project, being crowd funded to create London's first-ever community cookbook. Get your copy today and let's pay tribute to London and our risk-taking, innovative chefs who support our local farmers, build community around the table and change lives one bite at a time!