Vacation; we all love it. It's a time to escape the everyday and just relax. The one thing we wish we could all skip about vacation is the long lines at the airport. Luckily, there's an island getaway down south right here in Ontario that requires no long security checks – Pelee Island!
You may have heard the Pelee Island name from the winery baring its name: Pelee Island Winery. But there is a lot more to the Island beyond the winery. From the scenic beauty of its nature reserves and kilometers of trails to its friendly residents and growing culinary scene, Pelee Island is a hidden gem that is a must visit.
Start planning your private getaway to Pelee Island with this sample itinerary featuring the top eats and must see locations.
Every Pelee Island trip starts with a ride on the ferry. Starting in 2019, there is a brand new ferry, the Pelee Islander II, servicing the Island. You can walk, cycle, or drive onto the ferry. If you walk on, your first stop on the Island should be Comfortech to rent bicycles so you can ride all of the trails. Comfortech offers a variety of bicycles and each rental, whether it's hourly or daily, comes with a helmet.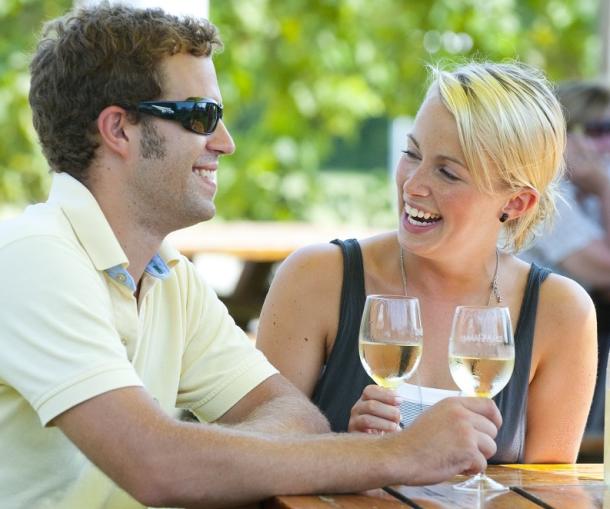 Once transportation is sorted, your next stop should be Pelee Island Winery. The pavilion, surrounded by the vineyard, is a hub of activity on Pelee Island from May to October. There are interactive tours multiple times during the day and you can enjoy tastings at the wine bar throughout the day. You'll want to grab a glass of wine, or a bottle, and head into the wine garden to sip while you take in the scenic surrounding. For lunch, you can grab light snacks and "you BBQ" items available at the Deli Hut that will complement your wine of choice while you enjoy live entertainment every Saturday and Sunday afternoon.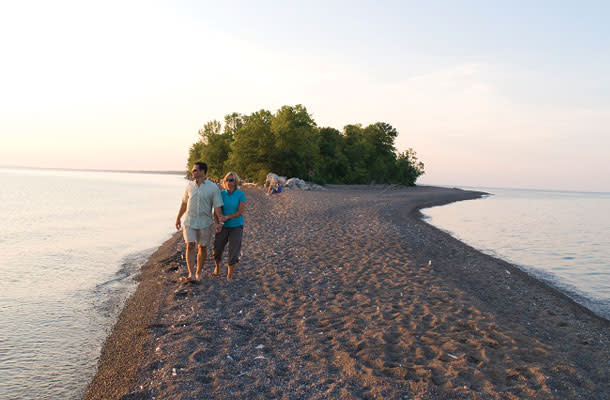 After lunch, it's time to head to the tip! Fish Point Nature Reserve is home to the southernmost point of inhabited Canada. It is a bit of a walk, (around 20 minutes) to get to the tip. You can get there two ways; one is by walking the trails of the nature reserve, taking in the deciduous forest, or you can walk along the water's edge on the beach. Either way, you'll definitely want to take a selfie on the tip of Canada.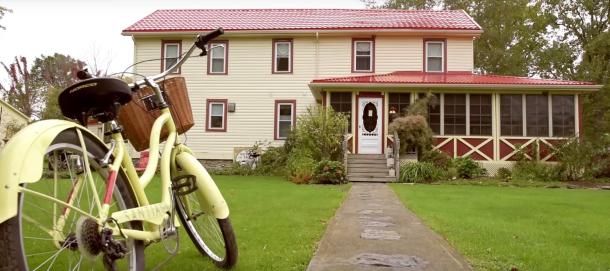 The hike will have you ready for some rest and relaxation – and there's no better spots to get it than at a charming B&B. Some favourite Pelee Island bed & breakfasts include Stonehill Bed & Breakfast, Homeward Bound B&B, Pelee Driftwood Bed & Bagel, At the Farm Table Bed & Breakfast, and the Wandering Dog Inn. Take a look at this list of island accommodations, available on the Island.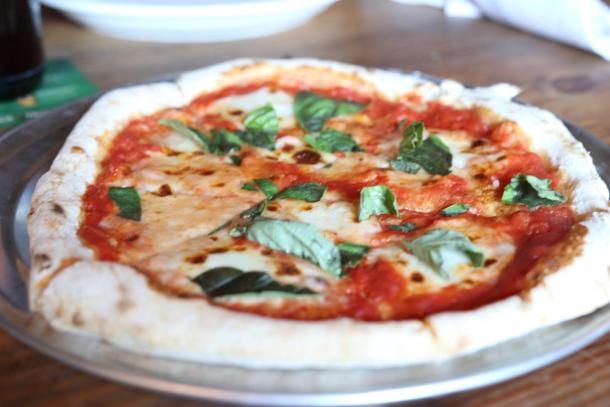 Once you've got your R&R in at your B&B spot, you'll want to wrap up the evening with a delicious farm to table dinner at Stone House 1891. All the dishes at this craft kitchen are made from scratch with ingredients sourced from Pelee Island and regional farms & markets. From savoury wood-fired pizzas and shareable plates to fresh garden salads and Lake Erie perch, the menu is full of tasty goodness for any size appetite. Not to mention, Stone House features an amazing craft bar with craft beer, local Ontario wine, and handmade cocktails! The bites and beverages are so good, it's going to be hard to head back to your accommodations but you'll want to head to bed for some shut eye because you don't want to sleep through an iconic Pelee Island experience – waking up early to catch one of the best sunrises you will everexperience at Lighthouse Point Nature Reserve.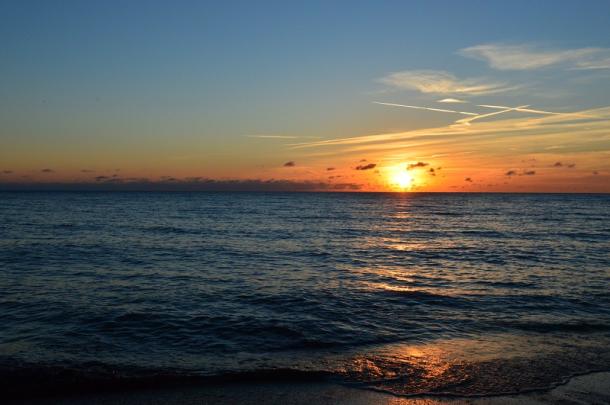 Named for the lighthouse originally built in 1833, and beautifully restored in 2000, that stands at the northern tip, the beach at this nature reserve serves as the perfect stage for a picture-perfect sunrise that is hard to beat. Once the sun is up, you can spend some time on the trails and grabbing pictures with the iconic lighthouse.
The lighthouse is not the only historical location from the 19th century you can take in on Pelee Island. You can also tour the remains of Canada's first commercial estate winery established in 1866 – Vin Villa.  Go behind the gates of this historical winery and discover the history of winemaking on Pelee in the building ruins and restored cellars as the secrets of Vin Villa unfold.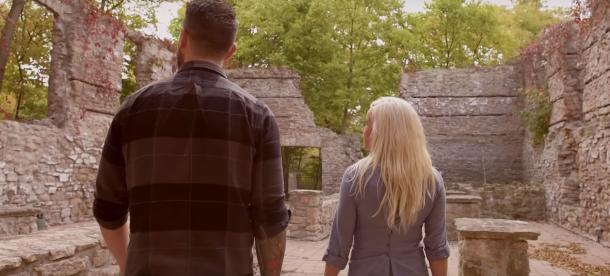 When you are ready for lunch or to grab a coffee and tasty snack, head to The Bakery. The menu has a great collection of baked goods and light eats including their popular cherry cheese popover with peach crumble as well as filling meals like fresh baked pizzas and specialty sandwiches featuring their very own slow smoked fresh meats using locally grown hardwoods. With all these options, it's no wonder The Bakery is a must visit on the Island.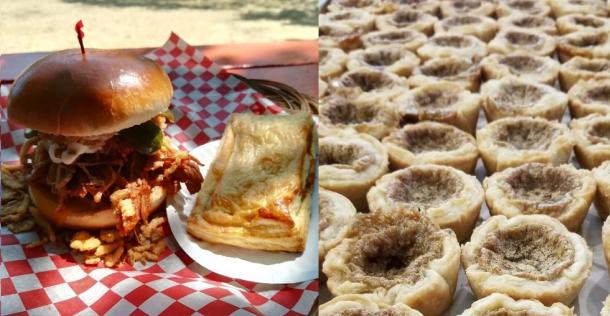 Have we made you hungry yet? This is just a sample two-day itinerary for a Pelee Island getaway. Once you've experienced the Island, you'll definitely want to stay longer. And trust us, there's plenty to discover on Canada's own island getaway down south!