Tis the season to gift your loved ones with something unique and special. This year why not skip waiting in lines, avoid crowded parking lots, and support small businesses! If you prefer to shop from the comfort of your own home, many of these locations offer online shopping. Support the local businesses that make the idyllic towns and villages of Elgin County unique. 
When in lockdown, we recommend that locals stay home and use this article to inspire future travel. Better yet, buying gift cards and shopping online is a great way to show your support for these local businesses while staying safe. 
Passion for Fashion 
Looking for your perfect new outfit this winter? Start your shopping trip by exploring the one-of-a-kind fashion apparel shops throughout Elgin County. Lady Savannah Fashion Boutique, Studio Style, and The Chique Shack Boutique in Port Stanley are your new go-to outfit destinations.
Home Decor Galore 
Deck your halls this season with unique furniture, home decor, and wreaths. Head to Rodney, Ontario to check out The Dented Can. This shop has repurposed/painted furniture, home, and cottage décor. While browsing for others don't forget to gift yourself and your home this year. Hit up The Decorating Diva to discover fresh decorating and design ideas to completely transform your home.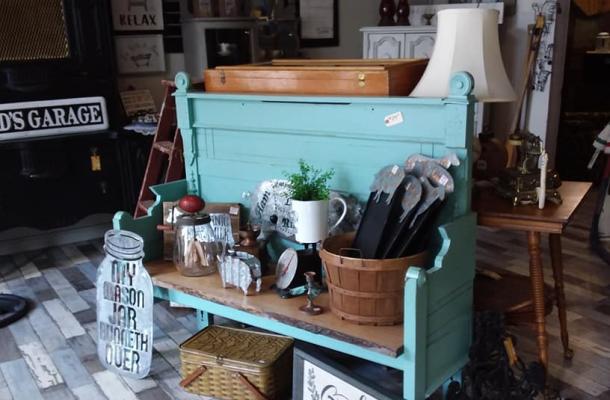 Cater to Everyone on your List
Make your way to the historic village of Sparta, Ontario. With a wide variety of shopping locations, this little town will help you find something special for each person on your list. Find the perfect scent at Anything Used & Sparta Country Candles this family business manufactures their own brand of candles. Head to Steed & Co. Lavender Farm and treat your loved ones with exquisitely handcrafted products from the farm. Visit the Bear Friend Factory & Whistle Stop Peddlers and discover the largest collection of plush animals and a clothing line.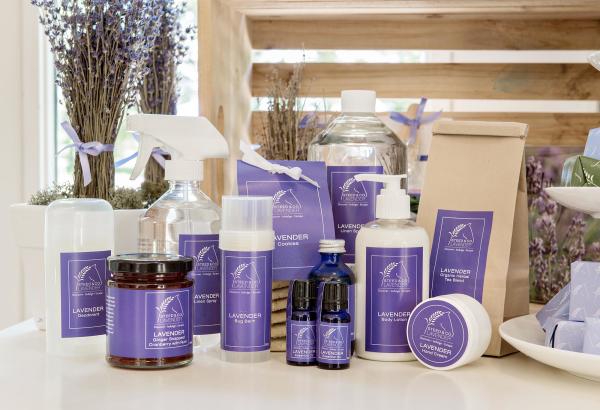 Unique Finds 
Explore these unique shops in Aylmer, Ontario. Find yourself at Mennomex, the authentic Mexican grocer. This shop allows you to experience real Mexican flavour from your own home. Visit the Pinecroft Gallery & Gift Shop, this family run business features unique stoneware pottery as well as Canadian made souvenirs that you won't find anywhere else. The Green Frog Tearoom at Pinecroft is open for lunch everyday so that you can grab a bite to eat after a successful shopping trip.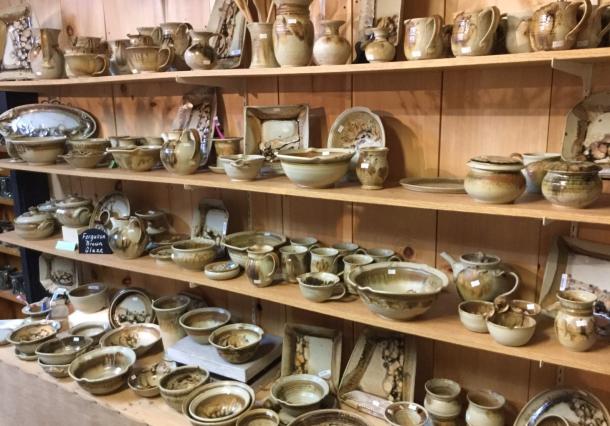 Check out all of Elgin County's shopping destinations here and #shopelgin for the holidays!
To learn more about what you can expect when visiting Ontario's Southwest and how businesses are trying to keep you safe and following government guidelines, click here.
---
---