Canada's biggest country music party is coming to London
The Canadian Country Music Association (CCMA) has been bringing Country Music Week to cities across the country for the past four decades, and this September they're wheeling into London for the first time ever.
London will be buzzing from September 8th through 11th with all things country music. While tickets for the CCMA Awards Show have been sold out for months, there are still plenty of opportunities for country fans to get in on the excitement. Here are some best bets:
If you love a good story that's told through a song, you won't want to miss the four sessions that will comprise this acoustic series. Each session features eight Canadian country singer/songwriters; with the exception of the fourth session, being held on Sunday, September 11, which features four master class musicians from both sides of the border.
Session 1: Thursday, September 8, 1:00 pm, Wolf Performance Hall, Central Library, London
Session 2: Friday, September 9, 5:00 pm, Wolf Performance Hall, Central Library, London
Session 3: Saturday, September 10, 1:30 pm, Wolf Performance Hall, Central Library, London
Session 4: Sunday, September 11, 1:00 pm, London Music Hall
Purchase tickets for $25 for sessions 1-3, or $30 for session 4.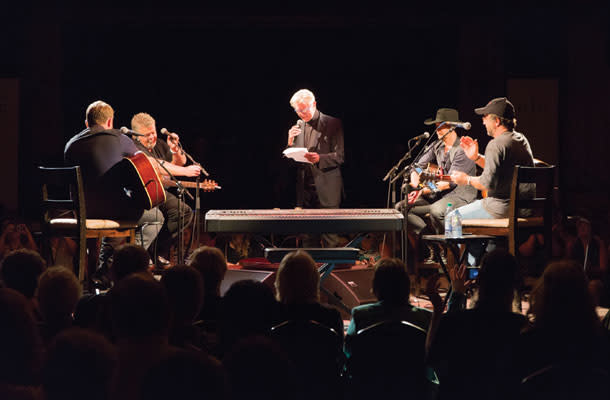 Watch as the six finalists who were selected through a rigorous, nationwide jury selection process compete for the attention of a secret panel of judges who are onsite to decide this year's CCMA Discovery Award winner. The six musicians from across the country spent a week this spring learning about the music business, receiving performance and vocal coaching and being styled, and this is their time to take the stage and show the music industry and fans alike how they can command a performance. Host and performer Beverley Mahood will also welcome last year's Discovery Showcase Winner, Raquel Cole, to the stage.
Thursday, September 8, 2016, 8:00 pm, London Music Hall
Purchase tickets for just $25.
This once-in-a-lifetime event pays tribute to Canadian country hits of the past by pairing some of Canada's most cherished country artists, including Hall of Fame inductees, with rising and current stars of the industry. Performers will include. The Abrams, Donna and LeRoy Anderson, Marie Bottrell, Johnny Burke, George Canyon, Doc Walker, Murray McLauchlan, Jessica Mitchell, Small Town Pistols, The Western Swing Authority, The Wilkinsons, Bobby Wills and Michelle Wright and will be hosted by Randy Owen from Country 107.3
Friday, September 9, 2016, 8:00 pm, Centennial Hall
Purchase tickets for $40.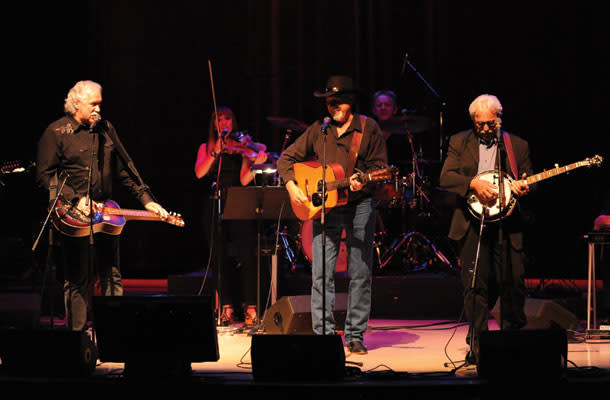 Huron County FanFest
Canada's brightest country music stars will be rocking the stage at the Western Fair for this free afternoon music festival that will feature back-to-back live performances by a collection of fan favourites. Get your picture taken with country music celebs, shop for CCMA merchandise, and join in on all the country music fun.
Saturday, September 10, 11 am – 3 pm, Western Fair Grounds Agriplex
Free!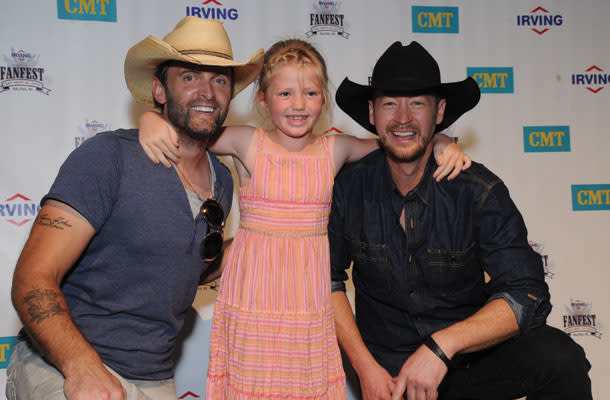 CCMA Awards Countdown Concert
Just because you couldn't score a ticket to the 2016 CCMA Awards Show doesn't mean you can't get in on the festivities. Head to Market Square, outside of Budweiser Gardens for free performances from some Canadian country artists.
Sunday, September 11, 3:00 pm – 4:30 pm
Free!
John Deere Green Carpet
When the Countdown Concert wraps up, head to Talbot Street to stargaze as nominated artists, performers, presenters and special guests make their way down the John Deere Green Carpet.
Sunday, September 11, 4:30 pm – 6:15 pm, Talbot Street
Free!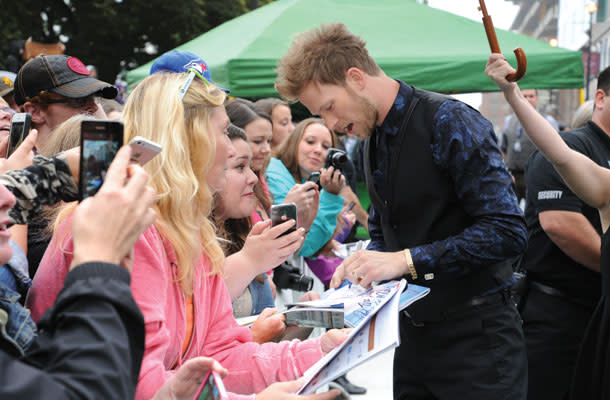 London's Favourite Country Music Joints
In addition to all of the CCMA events, country music fans can head to London's country music bars for even more music and western-themed fun. Here are some favourite local spots:
The Bull and Barrel Urban Saloon is located in downtown London and features a great rooftop patio, delicious southern-style food, live entertainment, a dance floor and a mechanical bull. The on-site store has hats, country shirts, belt buckles and more if you need to stock up on western gear.
Head to Cowboys Ranch to dance to your favourite country tunes, ride the mechanical bull and brush up on your line dancing skills.
Purple Hill Country Opry is an authentic country dance hall that offers live country music concerts.
Talbot Street Whisky House is a 1920's prohibition-themed bar and restaurant that features nightly live music.
Come back for more music
London's music scene isn't limited to country crooners. This fall the city's concert lineup features amazing live shows from a diverse range of artists including Papa Roach; Elton John; Il Divo; Our Lady Peace; I Mother Earth; Chicago and Earth, Wind & Fire; and Simple Plan. In-the-know music fans love London because concert ticket prices are often considerably less than those in bigger cities. As an example, tickets for Elton John's September show start at just $75.50! View the complete list of upcoming shows at Budweiser Gardens.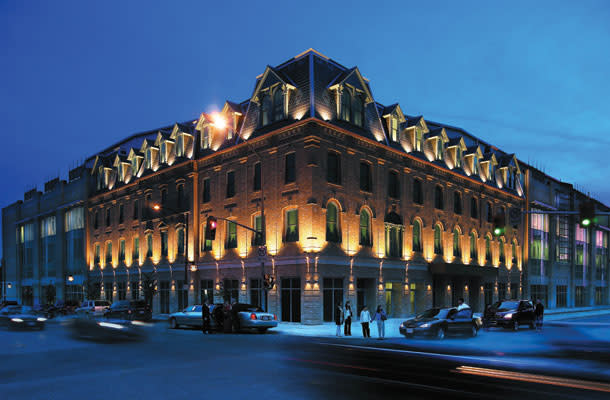 Find even more fun reasons to visit London this fall by watching the video below: