Looking to unwind, relax and refresh? HoriZen Bed & Breakfast has you covered. From the moment you arrive owners Shelby and Mike will make you feel right at home.
Growing up Shelby spent plenty of time at her grandparents B&B. After starting a family of her own, Shelby thought of all the good memories she had, and her family decided to move back to her home town of Leamington, creating more joy and happiness and allowing them to feel more grounded and Zen. Moving back has also given her children and parents the chance to build a really beautiful relationship. Something Shelby had with her grandparents growing up.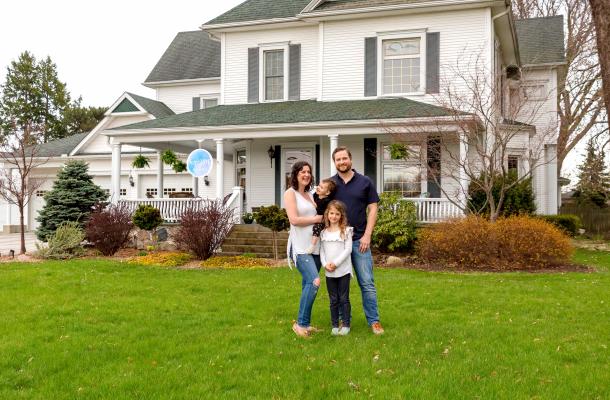 Once Shelby's Opa passed away, she thought what better way to celebrate his life than to create a warm and inviting space for not only her family but for guests just like her grandparents had done years before.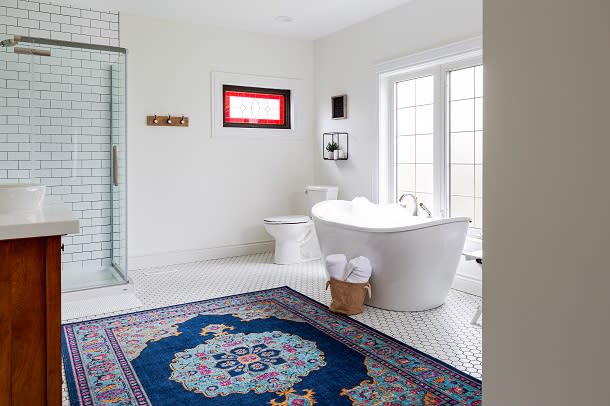 Come embrace the feel of home, with classic wooden floors, a newly renovated kitchen, and the loft upstairs that has been made into a yoga/meditation studio. They have four suites available (Joy, Inspiration, Miracle, and Abundance suite) and includes free wifi, access to a communal wrap around front porch with comfortable seating, access to a communal living room with cable TV and Netflix, and one free parking space. After sleeping in a super cozy bed, wake up with a cup of coffee, have a "Breakfast-to-Go", or a sit-down breakfast, served at 8:30am.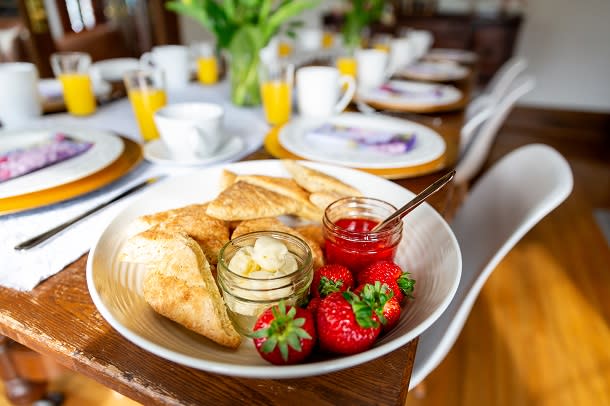 HoriZen is conveniently located within walking distance to multiple attractions, which makes it the perfect accommodation to be able to explore Leamington.  After arriving at the B&B, take a relaxing stroll across the waterfront promenade and go to the marina as you take in breathtaking views of Lake Erie. During your stay, check out Seacliff Park Amphitheatre (five minute walk).  Throughout the summertime, they offer a FREE concert series. Enjoy a meal at local restaurants such as; Birdie's Perch bustaurant housed in a unique 1965 Bristol Lodekka double-decker bus from the U.K., (a local summertime favourite), Freddy's (some of the best fish in town), or The Gallery Restaurant (Portuguese cuisine).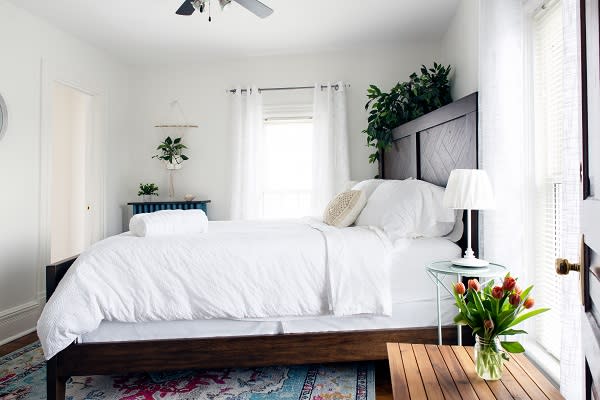 Plan a day trip to Pelee Island as you take the Pelee Island Ferry (super close to B&B).  While there, take a tour with Explore Pelee to see the Island. Check out Stone House 1891 for a delicious meal on the patio, or go birding at The Pelee Island Bird Observatory to connect with nature.  Once your day trip to Pelee comes to an end, head back to HoriZen B&B; grab the bottle of the Pelee Island wine you snagged from the island and unwind at the Puzzle/games tables that is open for guests to enjoy.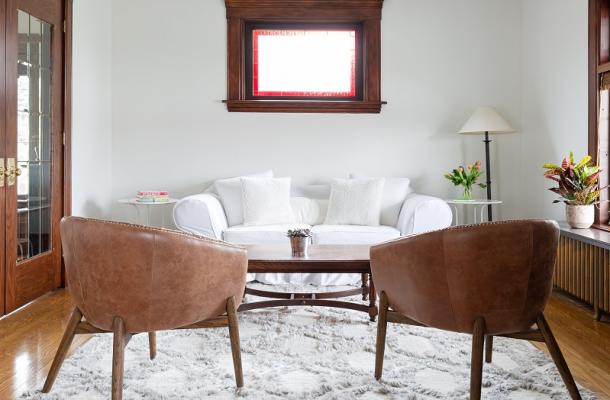 Shelby's passion for creating spaces where people feel a sense of safety, connection, and belonging and Mike's passion for cooking for people and joy for hosting others, makes them the perfect duo, as they welcome everyone into their B&B! They have made Horizen B&B a place where people can go to celebrate life events, reconnect with themselves, and escape to somewhere new.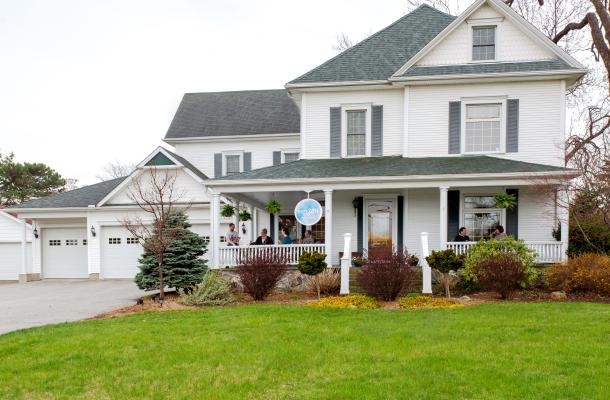 Book you stay at Horizen B&B today and enjoy 10% off. Get all the details here! Discover more of HoriZen B&B by checking out their Instagram and Facebook page!