As a prominent leader of experiential culinary tourism in London, Ontario, the Lavery Culinary Group works with restauranteurs to cultivate new experiences to offer to the public. Experiential tourism gives people a chance to interact and be "hands-on" with the experience they are a part of. Get ready to be immersed into a new place, just like the locals do! Get off the beaten-track and try out a new way of looking at things! Experiential tourism delivers authentic, sustainable, and one-of-a-kind approaches to tourism.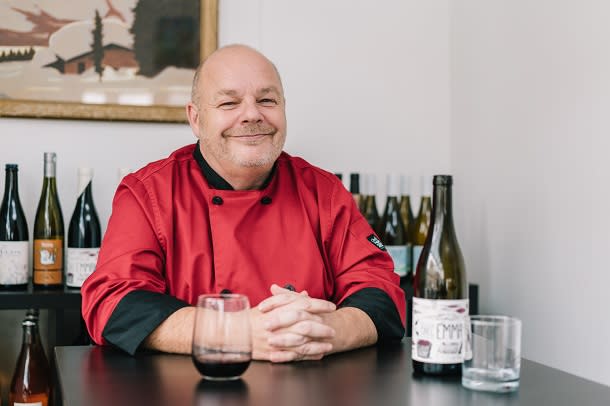 Photo of Chef/Experience Facilitator Bryan Lavery
The Lavery Culinary Group is composed of experienced service professionals influencing the culinary scene in our region. Founders Bryan and Nick Lavery have put together their expertise to develop experiential walking tours, culinary expereinces, and hands-on cooking classes for people across the province. The dining experience is the focus for many of their experiences—they want to show people how to experience the culinary scene in a new way, one that is more than just what is on your plate.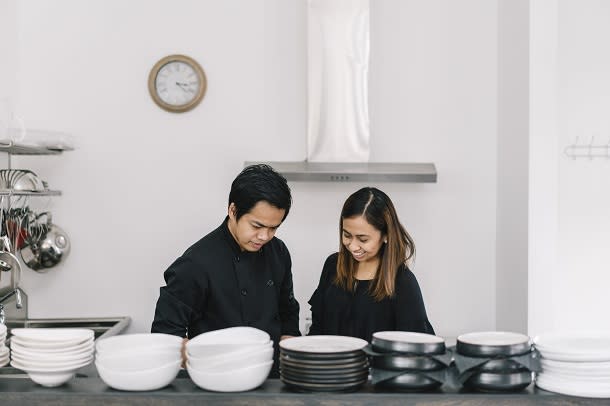 Chef Brian Sua-an & Partner Jerrah Revilles of Reverie Restaurant
With their passion for culinary tourism, they have launched Forest City Culinary Experiences! Choose which one is right for you! The Covent Garden Market Experience highlights the Covent Garden Market in London, Ontario, and its surrounding areas! Get a personal introduction to the food in the market and the people who are passionate about their products. Eat and drink along the way, tasting samples from various culinary professionals. Enjoy locally-sourced and in-season delights by adventuring on this authentic look of London's gastronomic scene.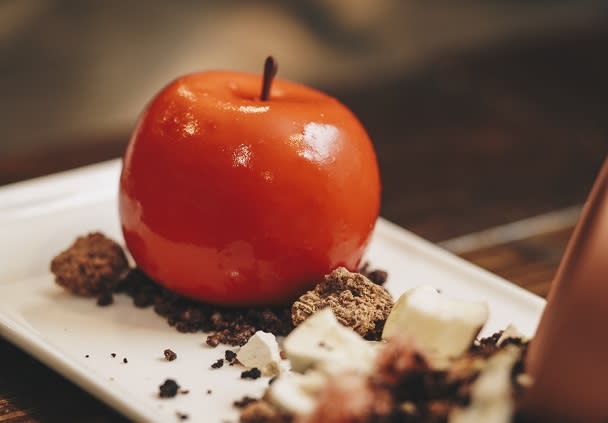 Apples are from Chef Brian Sua-an for the Planting the Seeds for Experiential Tourism Dinner Experience
On the Forks Cultural and Culinary Experience Experience London's foodie and cultural scene on this three-hour guided walking experience by a culinary insider. The experience begins at the historic Covent Garden Market where you'll meet friendly specialty food vendors. This experience centred on the Forks of the Thames stops at Museum London for a sit-down dining experience at the Rhino Lounge. Our Culinary and Cultural Experiences allow you to learn about the heritage sites we pass, discuss the history of the founding of the city and point out some of the more eccentric things that only a true insider can show you.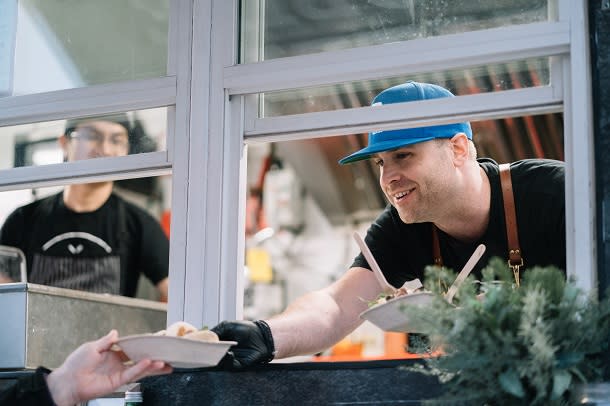 Chef Chad Stewart of Field To Truck Mobile Eatery serves up tacos for guests.
The Ultimate Forest City Culinary Experience is the perfect for someone interested in the most unique and high-end gastronomic experience the Forest City has to offer. This customized dining experience showcases a 6-course farm-to-table menu with wine pairings guided by the Forest City's most influential and creative chefs and culinary professionals."
Quiche from Pastry Chef Michele Lenhardt, Rhino Lounge Bakery & Cafe, Museum London for The Forks Cultural and Culinary Experience.
Some upcoming projects coming to Forest City Culinary Experiences are the Richmond Row Street Food Experience and Holiday Culinary Trail.
Forest City Culinary Experiences is proud to collaborate with industry professionals in order to enhance their experiential tours for their participants! Some collaborators include: Brian Sua-an (Reverie Restaurant - recently won a rare two star rating from Where to Eat in Canada), Andrew Wolowicz (Craft Farmacy), Michelle Pierce Hamilton (The Tea Lounge), Chad Stewart (Field to Truck Mobile Eatery), and Michelle Lenhardt (Rhino Lounge).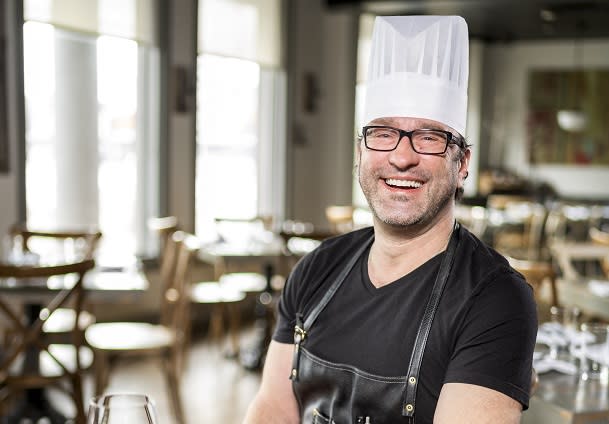 Chef/ co-owner Craft Farmacy Andrew Wolowicz
For more information about how to book your Forest City Culinary Experience, click here