Staying home, safe, and social distanced means that you aren't traveling during the colder months. If being home at this time of the year is new to you, or even if it isn't new, challenge yourself to be as open to new experiences as you'd be on vacation. Locals often overlook the amazing experiences within their own backyards because they aren't in the "tourist mindset".
If you're a local within Ontario Southwest, you probably haven't taken full advantage of the maple syrup season. Maple syrup is an iconic internationally recognized symbol for Canada. Don't let another year pass you by without experiencing maple season in Ontario's Southwest.

Photo taken by The Haldimand Press at Richardson's Farm. 
Maple Experiences and Boxes that Deliver
This year may not be the year to visit the sugar bush with all of your family and friends. But you can have your own sugar bush experience with your household. With so many businesses adapting to bring their products right to your doorstep, it's easier than ever to enjoy local from the comfort of your own home.  
Richardson's at Home Tree Tapping Experiences is ideal for those wanting to learn about the creation of maple syrup. Farmer James provides you with everything that you need to successfully tap your own trees and make your own maple syrup. He's even recorded educational videos to walk you through the process!
If you aren't looking for a hands on experience, but want to enjoy local maple products, Richardson's Make at Home Breakfast Packages are perfect for every occasion. If you're making breakfast with/for the kids, there's a family option. If you're looking to impress your sweetheart, there's a romance option. Both packages are collaborations that support multiple local businesses in one tasty breakfast.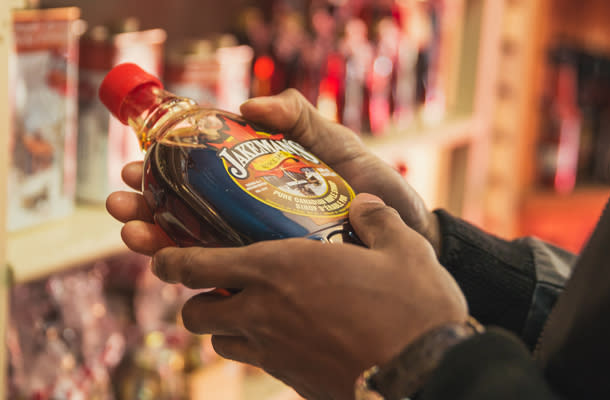 3-Courses of Maple from Home
Another way to enjoy maple from home is to utilize local ingredients to create a maple feast. Click the links within the menu to be directed to the recipes that were created by foodies throughout our region.
Starter:
Entree: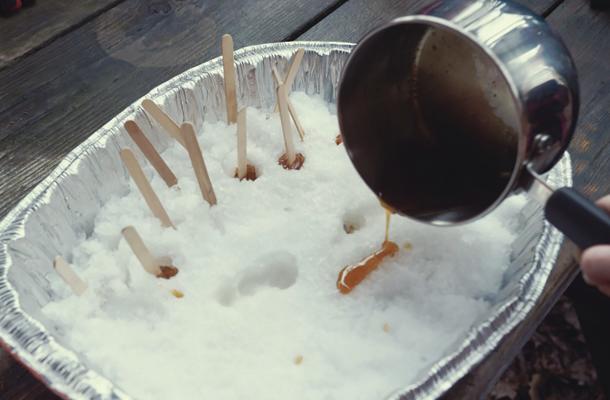 Dessert:
Drinks: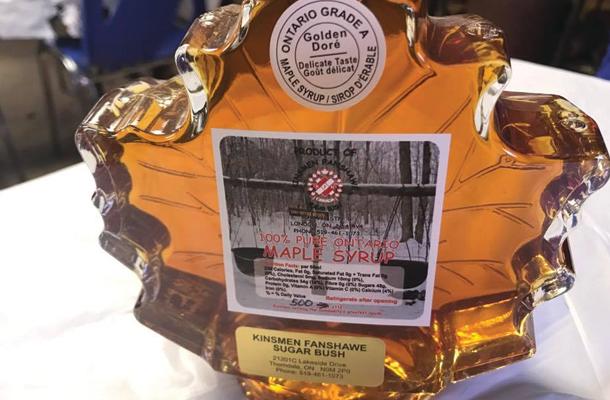 Photo from the Kinsmen Fanshawe Sugar Bush Facebook page. 
So, while you wait until it is safe to explore the globe, be a local tourist. When travel restrictions are lifted, you'll be glad that you took advantage of the time to appreciate what is in your own backyard.
---
We recommend that locals stay home as much as possible and only venture out if you feel comfortable doing so safely and in accordance with health guidelines. Outdoor recreation remains available to be enjoyed with those in your immediate household in your local area. Be sure to follow all posted guidelines and rules.