Looking to stay entertained or have kids and family members you want to share an activity with? We've got you covered. Here are businesses and organizations throughout Ontario's Southwest that are offering online activities that you can do from the comfort of your own home!  
Did someone say art?  
London Free Press and the London Arts council have partnered to showcase daily live performances from local artists. The schedule is updated daily, be sure to stay tuned and discover some new local artists with London Arts Live.
Great Art for Great Lakes (GAGL) is bringing together artists & community members with weekly online streams will lead participants through art-making workshops, artist talks, and musical performances that will culminate in publicly installed art pieces in Norfolk County, Haldimand County and Six Nations of the Grand River. Find out more here.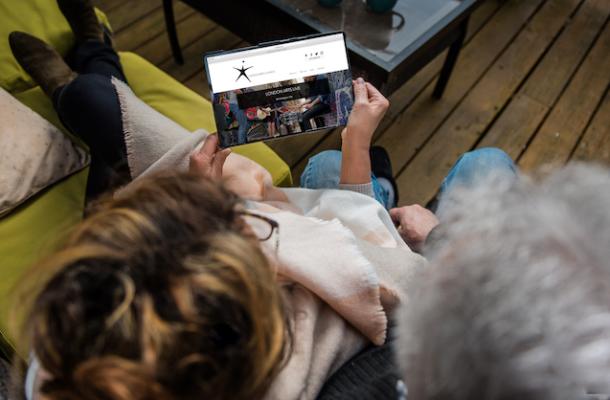 History from Home
Running out of ideas to keep the kids entertained? Fret not, the Museum of Ontario Archaeology is posting daily archeology fun for kids on their Facebook page.  While on the topic of museums, Museum London is doing virtual tours of exhibits on Facebook.  London's Children Museum 
For a more unique experiences head to Fanshawe Pioneer Village's Facebook page and check out their videos. These videos are educational and meant to keep everyone entertained while at home.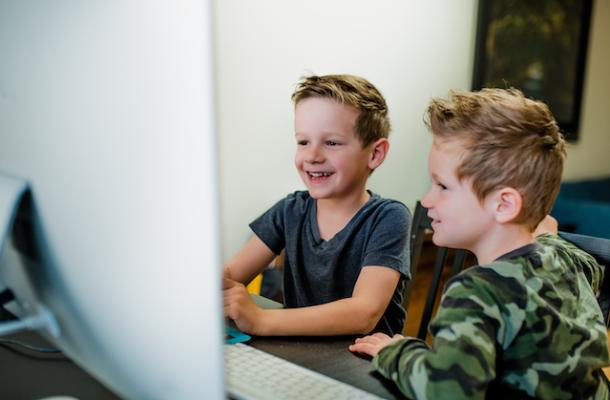 Escape in your own Home
Do you enjoy trivia and playing board games?  Join Escape in Caledonia on Facebook for Tuesday Trivia.  All throughout the day they post questions and whoever has the most points at the end, gets a free pass to one of their escape rooms.  
Speaking of trivia, Concession Road Brewing is hosting a Facebook Live Trivia Night every Thursday at 7:00pm.  Be sure to check out their Facebook page for all the details. 
Western Fair District has teamed up with local breweries and TruLocal, to bring the Beer & BBQ show straight to you virutally. This show is a great chance to see the newest flavours in Beer & BBQ, also experience some virtual tours of breweries, and partake in a trivia game (winner gets a prize). This event is happening June 5th, and June 6th, from 7:00 - 8:30 PM. Get all the details here.
Miss going out and with some friends for a relaxed time at a winery? Take part in an EPIC Wineries virtual wine tasting. Every Saturday, join three of  wineries to hear about new releases, some of their best selling wines, and see some of the faces from the local wineries. Click here for more details.
Last, but not least, is Trapdoor Escape Room, they are delivering escape game themed board games and puzzles directly to you! If you are located in London, this a great way to entertain you and your family safely from the comfort of home.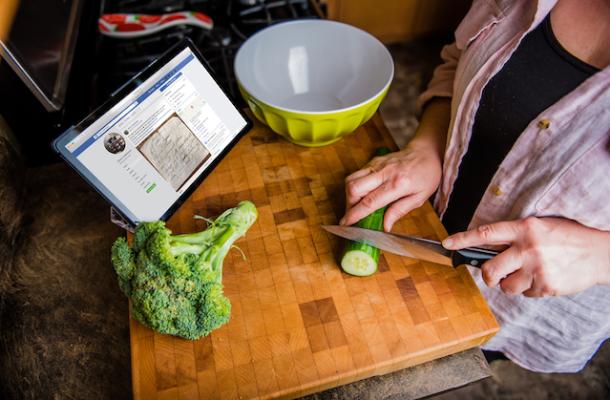 Try something New
Running out of recipe ideas, and looking to try something new? Olives Heirlooms is posting recipes on their Facebook page for you and your family to enjoy. After trying these recipes, you can head to WindsorEats Facebook page and check out chefs and restaurant owners that have provided recipes and cooking tips to use in your kitchen.
Growing Chefs facebook page has been busy posting virtual content for families and kids.  From monthly cooking classes, to a weekly recipe blog. Starting in May they will be offering an Argi-Education cooking videos virtually, in partnership with the Western Fair. Stay tuned for more online content!
As the weather is getting nicer now might be the time to learn how to plant a garden. Head to Matchbox Garden & Seed Co's Instagram as they are providing instructions on planting.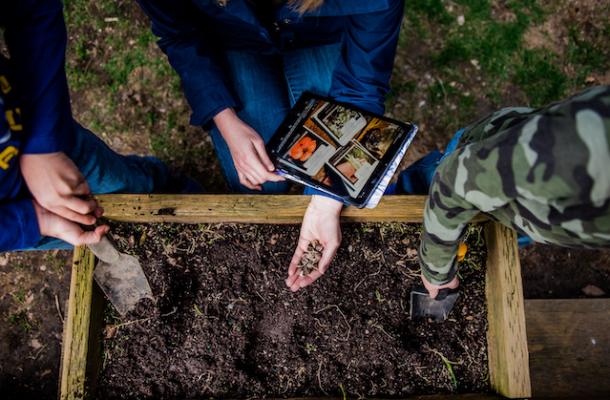 Want to try an activity that is more active? How about FREE virtual yoga classes? Head to Indigo Lounge and Wellness Centre, they are offering yoga classes at all levels.
Birding in your Backyard
Ontario Parks have a great list of bird watching tips on how to sight birds in your own backyard! Get some fresh air with the family and enjoy birdwatching at home.
NOTE: Check back on this page regularly as we'll add new virtual opportunities as they become available.
---
---