Located in the Village of Oil Springs, Ontario, the Oil Museum of Canada National Historic Site is a site that preserves the FIRST commercial oil well in North America.The museum showcases how Canada's oil pioneers created an environment of innovation and change for the country's oil industry. Expect to see many historic buildings, galleries and artifacts, such as jerker lines, holding tanks, and even the site of the first commercial oil well.
The Oil Museum of Canada is approaching its 60th anniversary as a museum! The site preserves the oil well dug by James Miller Williams in 1858. The museum is located on 10 acres of land that holds seven buildings (four of which are historic sites), and two that hold Ontario Heritage Designations. It's also the first industrial Heritage Conservation District in Ontario.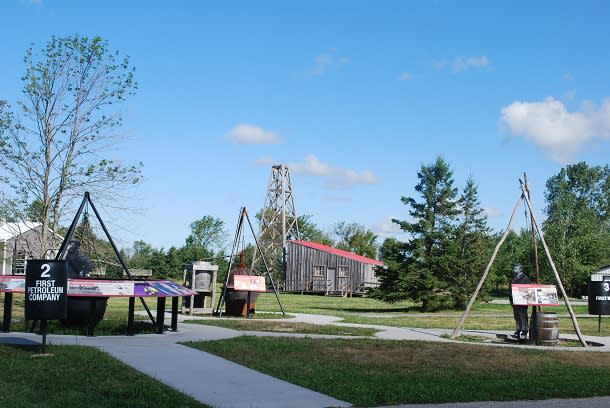 Happening on Sundays in July & August, and the last tour taking place Labour Day weekend, take a Horse-Drawn Wagon Tour of the grounds, including the Fairbank Oil Fields, which houses past and present locations of oil wells. Tours run all the way until the beginning of September, so be sure to book your horse-drawn wagon tour soon! These tours are included in your admission and are run on a first come first served basis."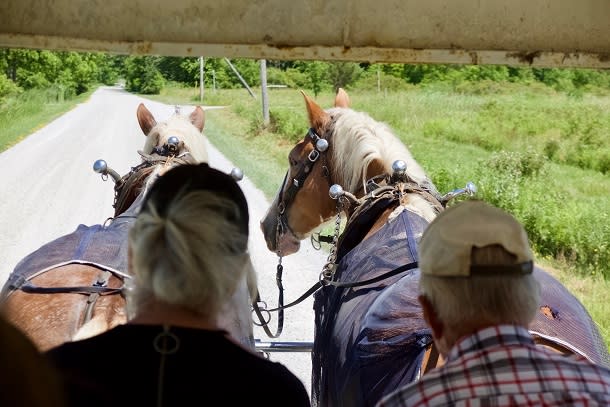 If you're looking to book a unique group tour, look no further than the Oil Museum of Canada. The museum offers a variety of Programs to choose from. Expand the education of your students with these fun and interactive programs that bring education to life! Choose from 5 different programs, all with unique focus on specific elements that go into the complexity of the oil industry! Such programs include:
Oil, Oil, Oil
Pioneer Days
Conversation of Energy Tour
Geology Rocks
A Drillers Christmas
Click here for full descriptions of each program.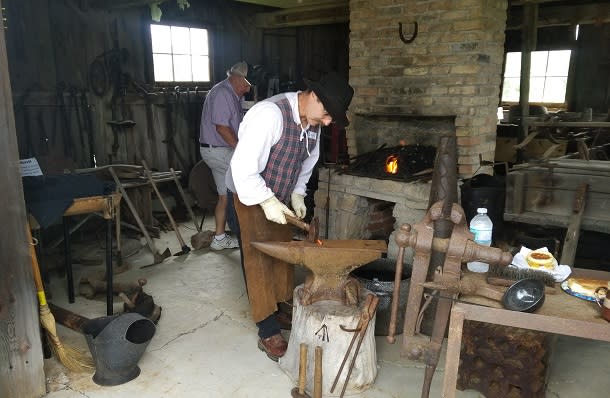 There are also many Summer Program options available for summer camps to choose from. These tours are offered in July and August, and provide summer camps the ability to visit the Oil Museum for a full day of education and fun! Choose from the Summer Oil Program, Summer Pioneer Program, or the Dirty Driller Days.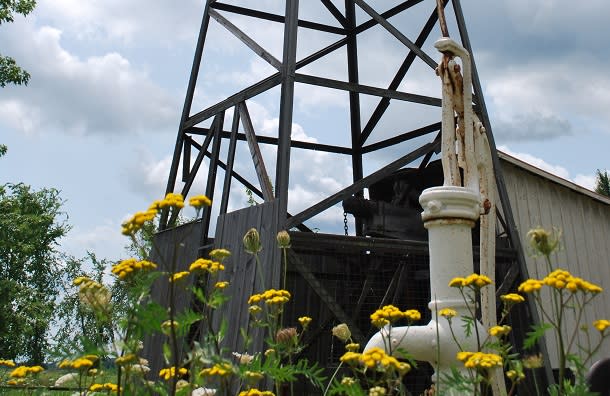 As the weather gets colder and the snow begins to fall, the Oil Museum of Canada offers a Christmas Open House. Learn to make candles, popcorn garlands, and Christmas ornaments, while playing with wooden toys from the past. Tour the historic Langbank Cabin as you are entertained by costumed interpreters that are scattered throughout the grounds to make your visit to the museum memorable and unique! Santa Claus will be taking a trip to the museum too, so make sure you grab a picture with him!