The trees aren't the only thing that's growing in the Forest City; London is also home to a growing craft beer scene across the city.
Grab your brew buddy, DD, and let's start exploring the small batch brews of the biggest city in Ontario's Southwest.
The first craft brewery on the scene in the city was Forked River Brewing Co., opening in 2013. In that time, the brewery has grown to offer the largest selection of brews in the city and many seasonal as well as special offerings throughout the year. Grab a pint of the amazing lineup in the taproom or on the patio. They even host food trucks on select dates throughout the summer.
A worked-owned cooperative, London Brewing Co-op is located in the heart of Old East Village neighbourhood of London. As a co-op, the brewery is committed to the community and all things local. They make their brews with the finest local, organic malts and hops available including from farms in the region.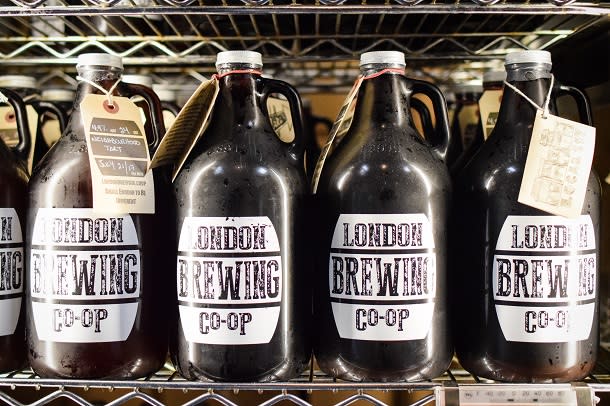 Just a short walk away, you'll find Anderson Craft Ales. A 100% family owned, Anderson creates crisp clean brews with Canadian grown barley and North American hops at the Old East Village brewery. Visit the tap room and grab a flight of the core lineup and experimental brews while enjoying a board game with friends.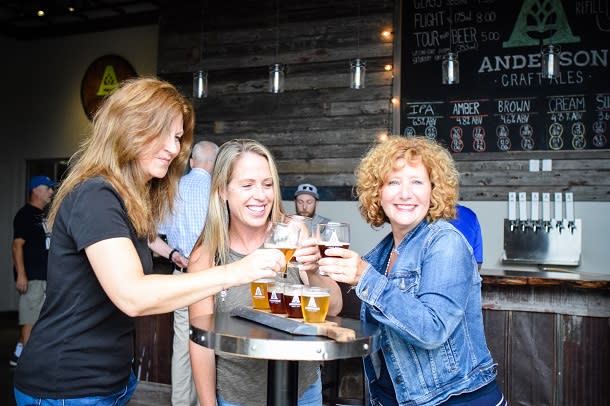 In the downtown core, Toboggan Brewing Co. and brewpub is home to one of the best patios in the city and an amazing restaurant full of locally inspired dishes to go along with their collection of craft beer. The brewery is focused on small batch offerings of flagship brews, seasonal offerings, and even one-offs that may never be seen again. The brewpub also offers craft beers from other Ontario brewers on tap to go along with their own creations.
Nestled between the Coves and Old South neighbourhoods of London, Storm Stayed Brewing Company has quickly become a popular gathering place in this part of the city. The minimalist design of the taproom draws you in and the amazing beers invite you to stay for flights and pints. Storm Stayed gives all types of beer drinkers an easy way to approach their lineup by categorizing it out by flavour profile; and they have a few guest brewery offerings to maximize the choices available.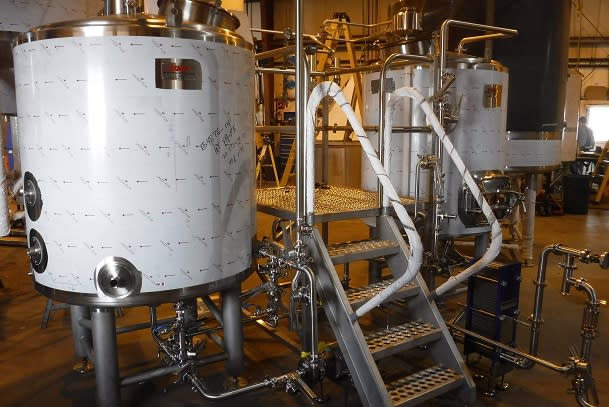 Making its home in a revitalized heritage property in Old East Village, Dundas & Sons Brewing Company opened the doors of its microbrewery at the end of 2018. Offering up a selection of locally sourced organic all natural craft beers in their tap, Dundas & Sons also has guest taps from fellow London breweries: Anderson, Forked River, and London Brewing Co-o to complement their growing lineup.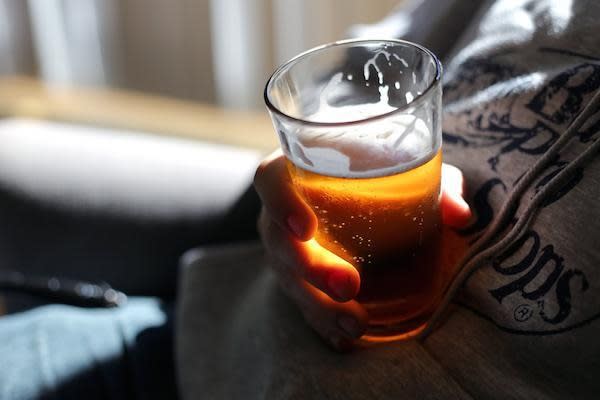 And lastly we have the newest brewery to open in the city and the region, Powerhouse Brewing Co.. Located at 100 Kellogg Lane, the revitalized old Kellogg Factory that is now home to Canada's largest indoor entertainment complex, Powerhouse offers fresh flavourful brews. The brewery is family-owned & operated and uses only quality, Canadian-made equipment. They also offer tours, tastings, and memorable dining experiences right on-site.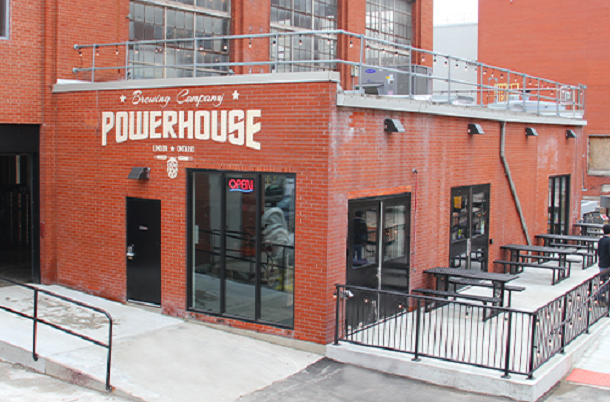 For those looking to be guided through this local scene, you can take a tour with Ride the Bine. They offer two tour options in the city, one lasting 3.5 hours and another lasting 4.5 hours, each featuring guided flights and they take care of the driving! If you want to make it really unique, you can check out a few of the breweries on a Pedal Pub! This one of a kind experience has you pedal with your group to two or three stops to enjoy lively socializing and libations.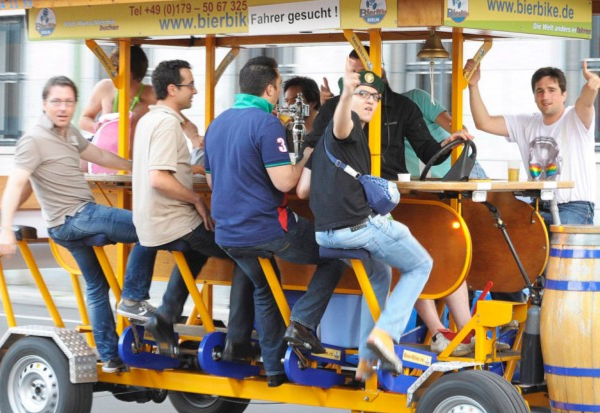 Craft brew fans also have a great selection of restaurants to choose from when looking for a meal to go along with local beer including Milos' Craft Beer Emporium, the Morrissey House, and Craft Farmacy.
Wash your growlers, trust us, you'll need them as you'll have so many tasty brews you'll want to take home with you from the Forest City. Cheers!