Take the road less travelled and find yourself captivated by beautiful Erieau. 
A quick hop off the 401 at either Bloomfield Road or Kent Bridge Road will lead you down construction-free winding roads where sounds and smells of summer fill the air. 
Along your way, make a stop at Pardo's Berrie Farm on Highway 3 and pick your own berries for dessert, or stop at Greatview Orchards and pick some veggies to create a delicious summer salad.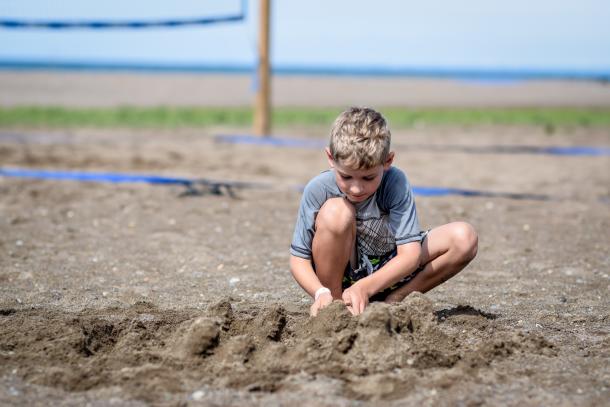 Once in Erieau, children will love the playground and soft sand at the beach. Anglers can cast a line behind the Fire Hall and couples can capture unforgettable sunset pictures on the pier. 
For dinner, fresh perch awaits you at Molly & OJs or you can grab a craft beer and casual lunch at Bayside Brewing Co.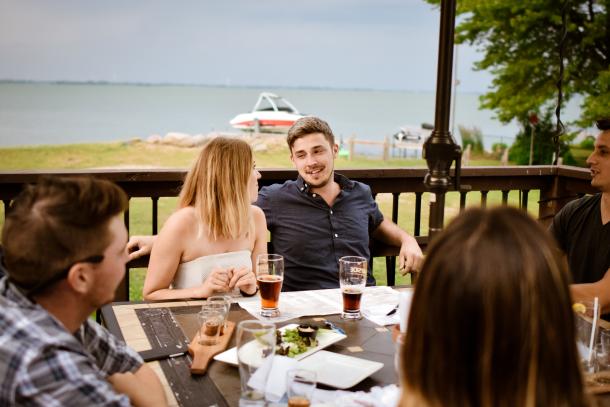 Erieau has a unique charm that will keep you coming back year after year.
To view our detourism map, click here.