Fall is such an ideal time to get out and explore Ontario's harvest happenings, but where is the best destination? This two-day itinerary offers a beautiful blend of Norfolk and Haldimand counties in all their autumn glory.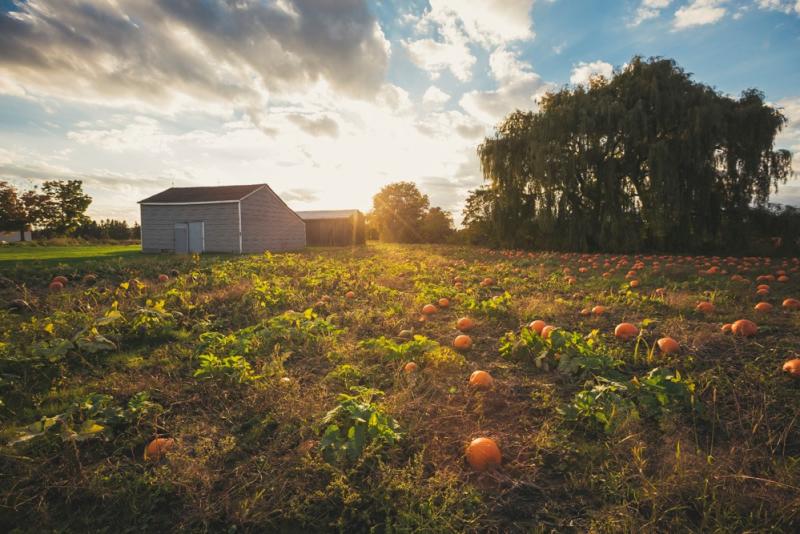 Evening Day #1
What better place for an autumn adventure than a place home to crops so bountiful it is known as Ontario's Garden? Only approximately 150 km from Toronto and less than 100 km from Hamilton, it's easy to get to Norfolk County to enjoy a leisurely dinner before settling into your overnight accommodation.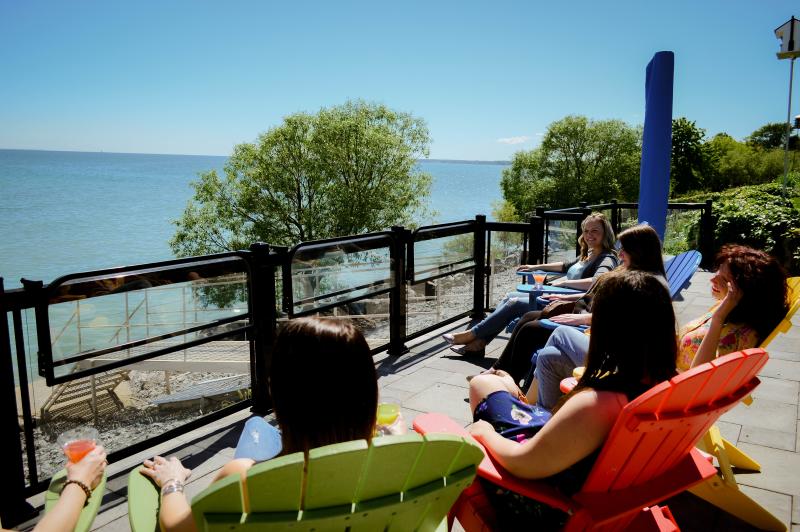 Start off your getaway with a meal of beautiful blends. Delicious local duos include: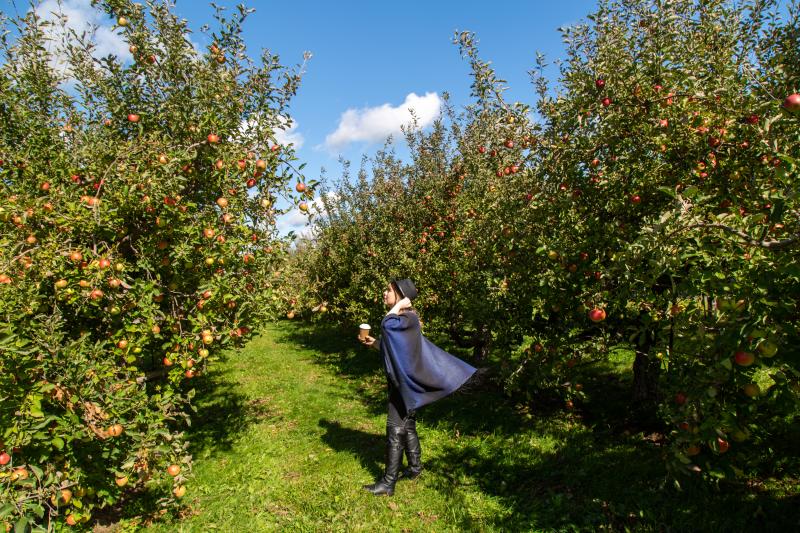 After dinner, take a stroll down the Port Dover Pier before calling it a night at one of these excellent options: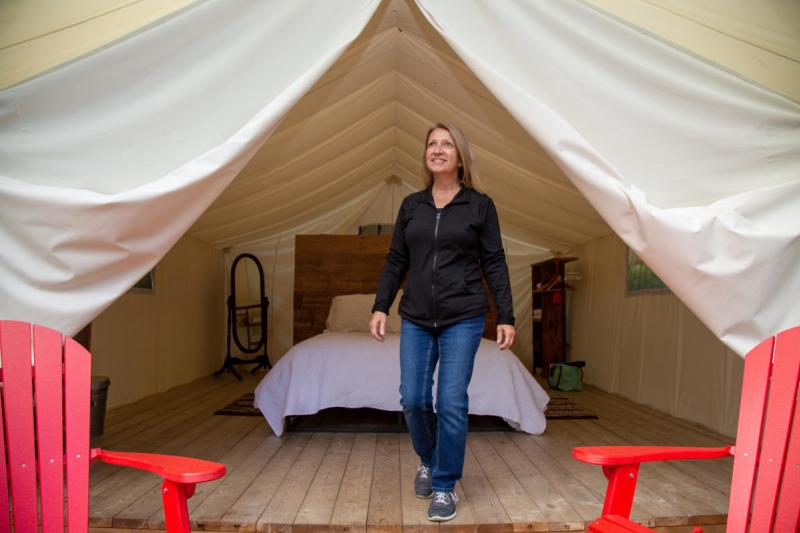 Morning Day #2
Fuel up for a busy day of exploring with a Dover Fog and a delicious cookie from Port Dover's Urban Parisian or a sensational smoothie from Ivory Fern Foods.
Then, choose a morning activity that suits your speed: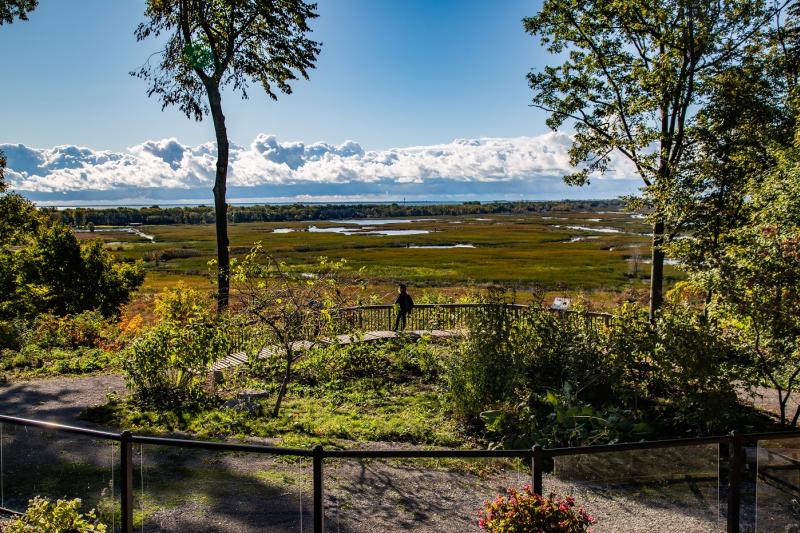 Afternoon Day #2
For your afternoon blend, combine sipping and snacking to get a taste for the many outstanding wineries, cideries and craft breweries in the area. Tasty combinations include: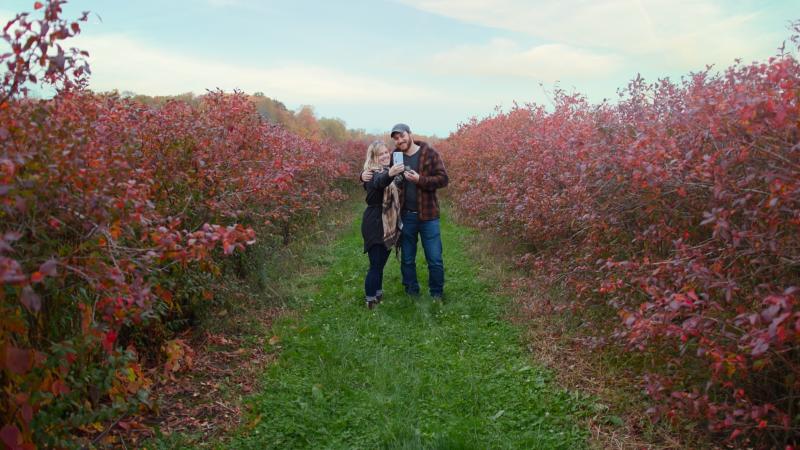 Evening Day #2
As you wrap up your afternoon of touring, head toward Haldimand County. Kilometers of Grand River and Lake Erie shorelines make for incredible autumn cruising as the sun sets. For your second evening's accommodation, The Reeve Bed and Breakfast, My Lighthouse Cottages, and Broecheler Inn are all excellent options.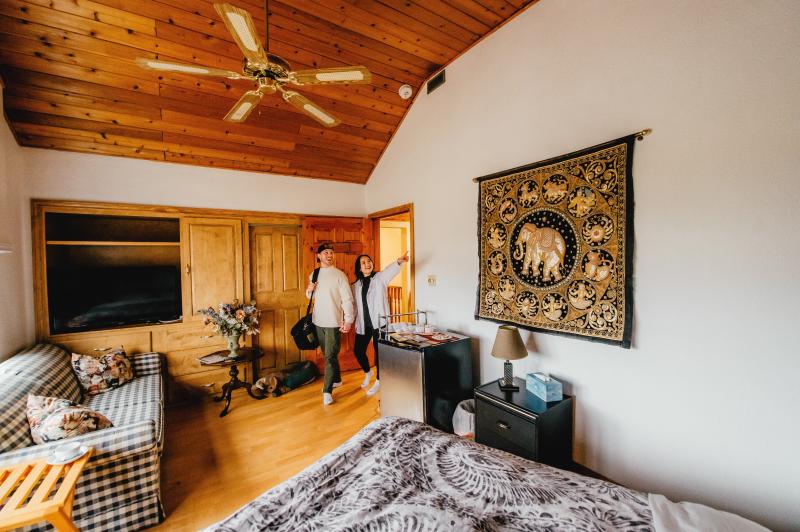 Once you've settled in, find your way to a delicious dinner of country comfort food, like
Twisted Lemon Restaurant's Chicken and Waffles, Fisherville Hotel and Tavern's Yorkshire Beef Bowl, or bacon-wrapped meatloaf at Debb's Cuisine on Queen. If you're visiting in September, blend your dinner with the ultimate country view. Purple Haven Lavender's Sunset Dinner Tour provides guests with a private table surrounded by lavender, complete with a candlelight dinner and private bonfire, and watch the sun set over the farm fields.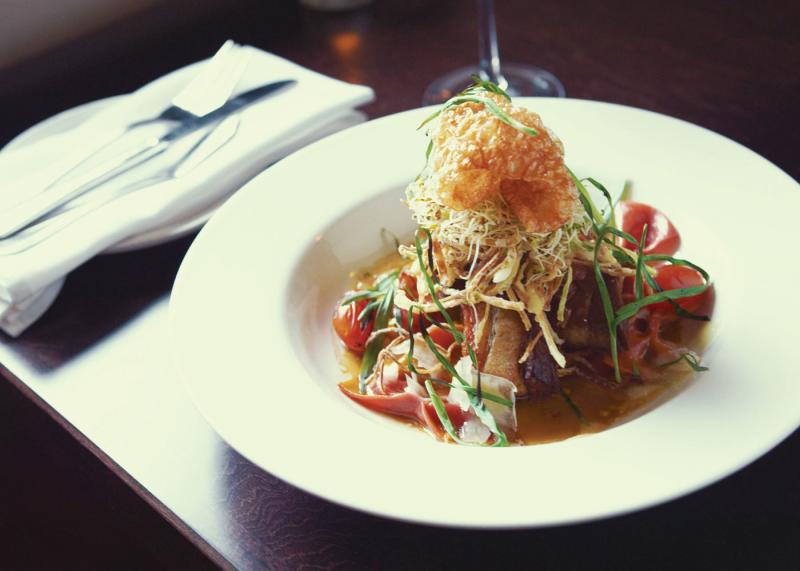 Day #3
The last day of your getaway is all yours to create a signature blend of activities that speak to your passions.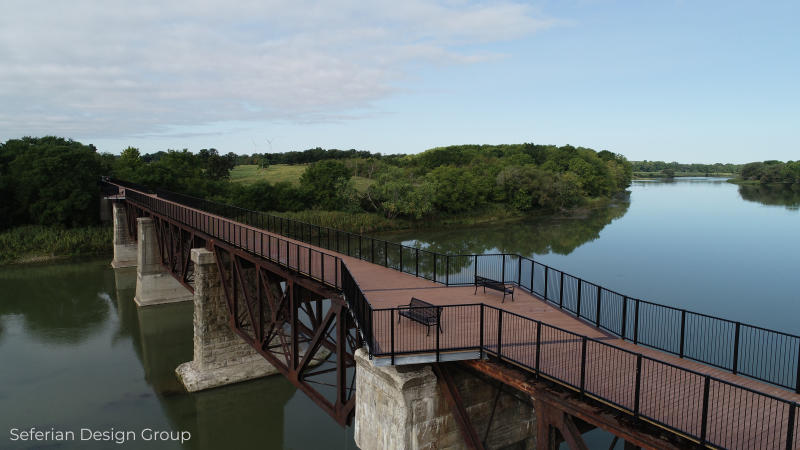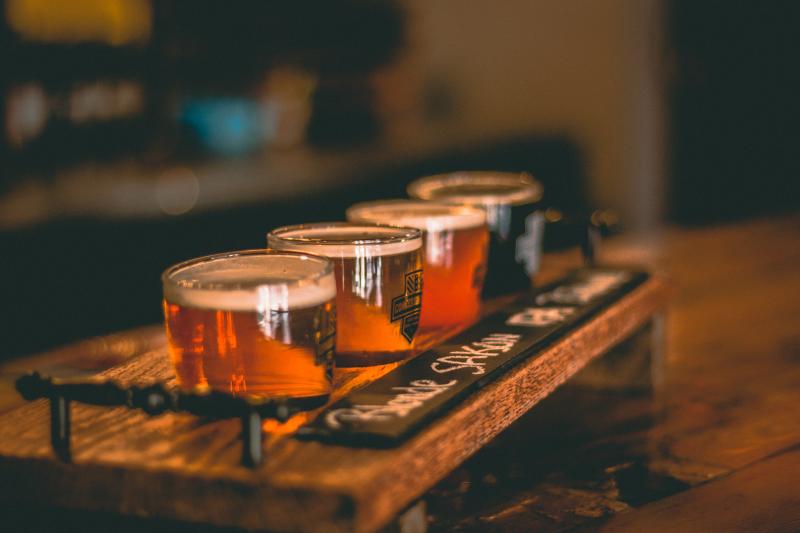 Looking for even more unique ways to escape the city for an autumn getaway? Browse our collection of experiences and itineraries that have been specially crafted for adventurous souls craving the kind of connection that can only be found off the beaten path.