More cool ways to experience world-class birding in Ontario's Southwest.
Looking for a birding experience that puts you right in the middle of the action? You're in luck! Guided birding tours and banding stations offer hands-on experiences and access to local birding experts.
Guided tours
Long Point Tours offers half and full-day nature and birding safaris in a 24' Zodiac to the tip of Long Point, a National Wildlife Area recognized as a world-renowned refuge and stopover for thousands of migrating birds. The tour includes time at the Long Point Bird Observatory Research Station and an opportunity to interact with some of the organization's top researchers.
Long Point Eco-Adventures offers guided kayak tours of Big Creek, a deep channel into the Norfolk Sand Plain. Bordered by towering Sycamore and Black Walnut trees, the four-hour trip exploring this designated UNESCO World Biosphere Reserve delivers a one-of-a-kind experience. Bald Eagles, Red-tailed Hawks, Wood Ducks, Baltimore Orioles, Northern Cardinals, and many species of warblers are often seen while drifting quietly down the creek.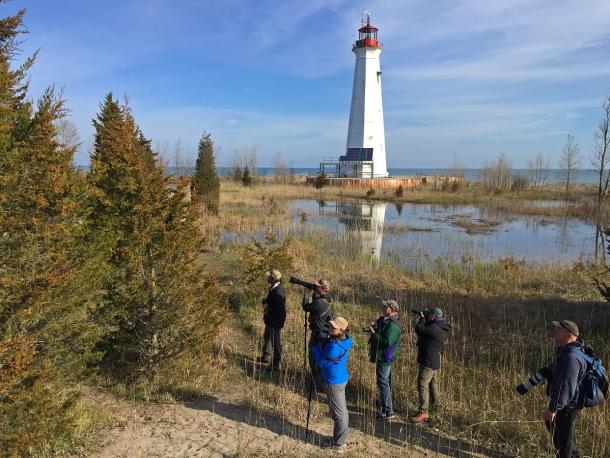 Banding stations
Another interesting experience for visitors is a stop at one of the many bird observatories and banding stations that are part of Canada's South Coast Birding Trail. These facilities are open to the public and offer visitors a unique perspective into the important field research that is taking place within the region: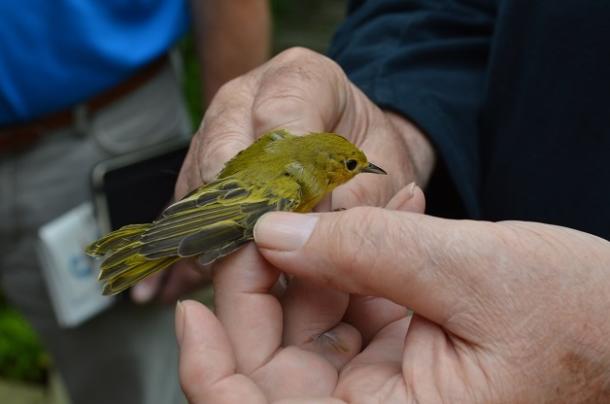 ---
---