Can't decide where to #roadtrip next? These delicious Instagram accounts will be sure to tempt your tastebuds.
Ontario's Southwest is a region full of vast rolling hills, picture perfect sunsets and more hidden treasures than you could imagine. But did you know it is also the home to sweet indulgences, satisfying snacks and farm-fresh cuisine? Not only are these spectacular spots a treat for your taste buds, they're a treat for your eyes too! Don't miss out on these insta-worthy spots on your next culinary adventure.
Shaw's Ice Cream
Take a trip back in time and relive the days of banana floats, checkered tiles and family road trips. At Shaw's they pride themselves on staying true to their roots and making their delicious ice cream "the old fashioned way". Whether it's on your way to Port Stanley or an excuse to indulge, visit Shaw's for a sweet and satisfying scoop.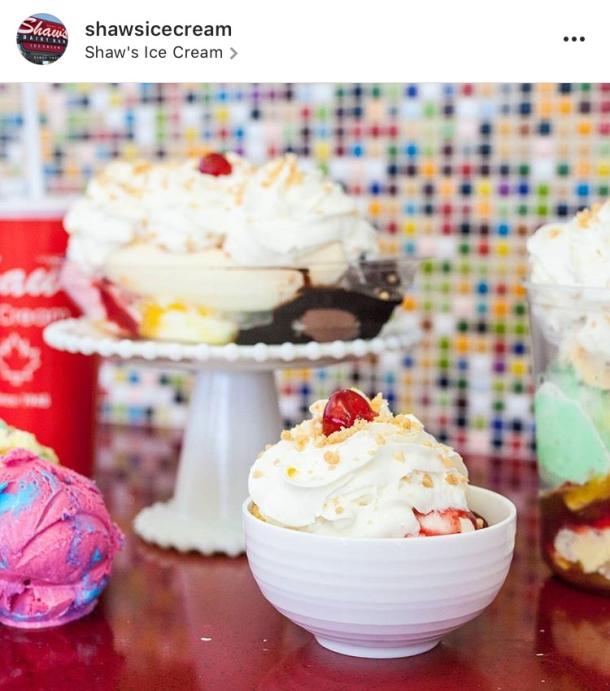 Wolfe of Wortley
Wortley Village in London, Ontario is a unique spot that many exciting and unique small businesses call home. It is also the home to Wolfe of Wortley, a tremendous dining spot that serves beautiful, multidimensional flavours and colours - perfect for our taste buds and cameras.  Stop by to meet the Wolfe Brothers and experience true dining.
Clock Tower Bistro
Located in Historic downtown Strathroy, The Clock Tower Bistro is your home for a familiar but elevated culinary experience. A short drive west from London, take a pit stop and visit them for a meal worth flooding your friends' newsfeeds with - especially when they serve steaks bigger than your head!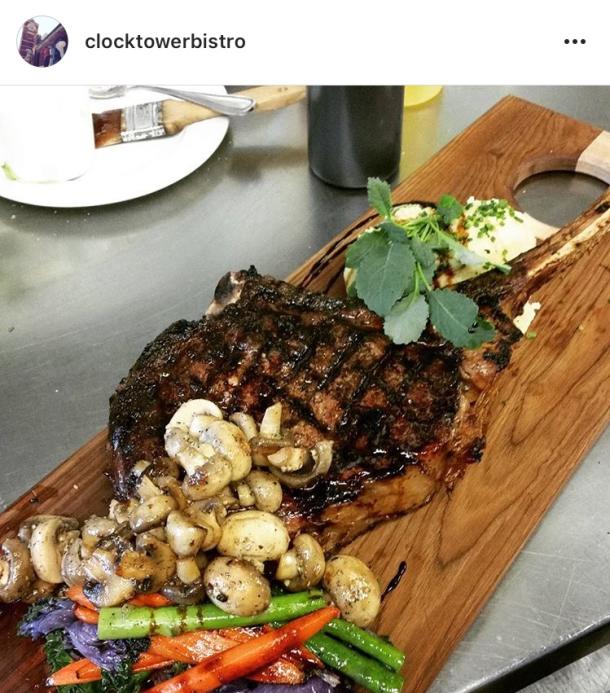 Refined Fool Brewing Company
Tiny but mighty is the perfect way to describe this micro-brewery. Don't underestimate them because of their size, Refined Fool brews are packed with flavour and offer your classics as well as something fun. Next time you're relaxing in the sun, enjoy a "You are Lazy, Susan" Rosemary Gose or maybe their "Let's Play Jenga Before We Break Up" Cucumber Lime Pilsner.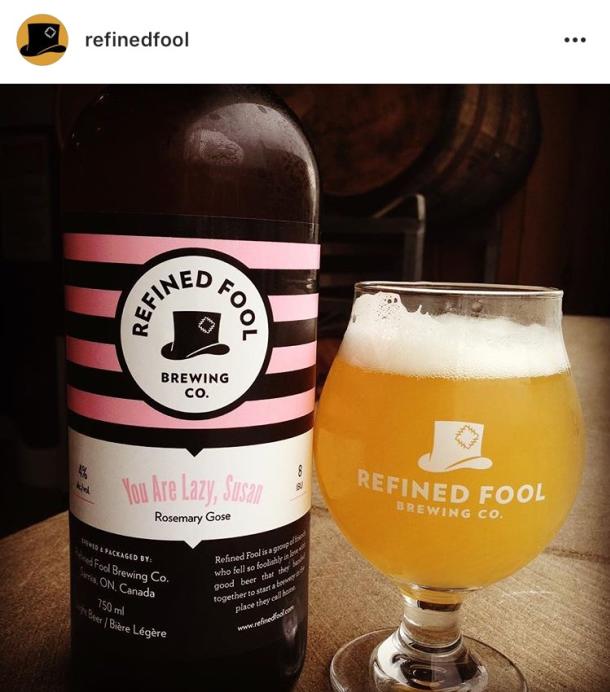 Mamma Maria's Ristorante
For anyone who's experienced it, an Italian grandmother's cooking is something that can't be matched. It's full of love and passion - exactly what Mamma Maria's offers. Their dishes like their seafood stuffed borsetti hold more flavour than you can imagine and are a mini trip to the homeland. Come enjoy Mamma Maria's and experience true, authentic, Italian cuisine in a place that will make you feel like family.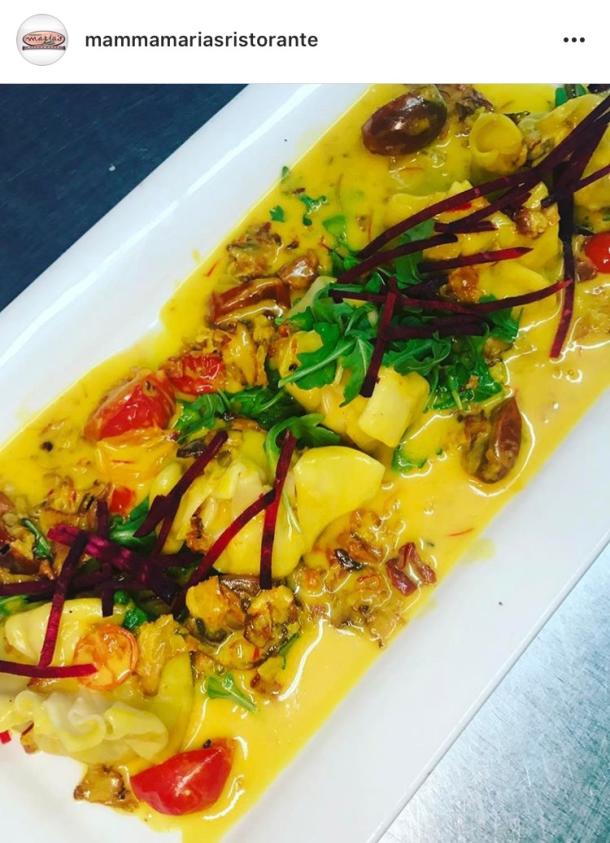 Sweet Revenge Bake Shop
They say the best revenge is to look good, well this bake shop sure knows how to make all our hearts sore! With baked goods that taste even better than they look, nothing is more insta-worthy than today's top trends in the food world. From naked cakes, to unicorn cupcakes and glammed-out donuts, don't forget to pack your camera when you visit them in Windsor.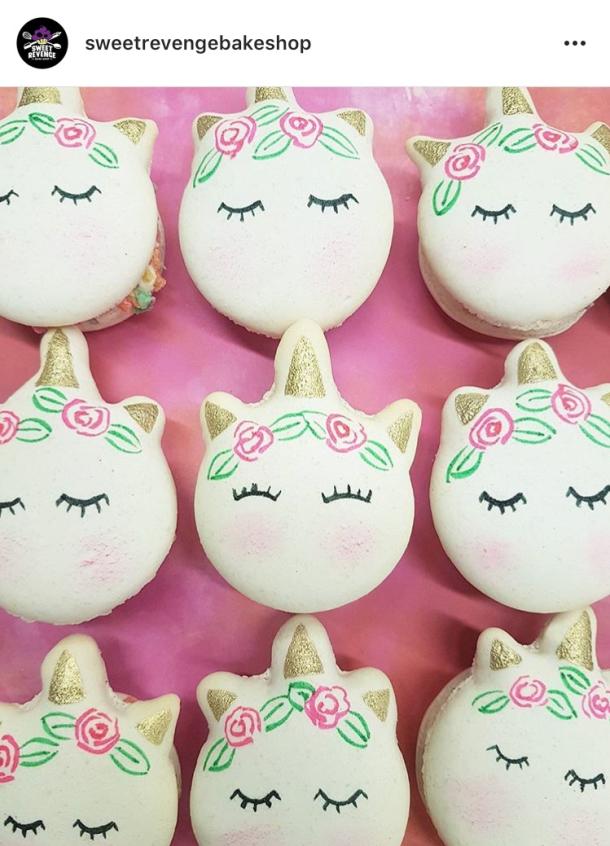 Don't just visit these delicious destinations, check out Next Stop Taste for profiles on more local spots for you to wet your whistle or satisfy your cravings. Don't forget to use #OntSouthwest on your next foodie adventure!