We're all spending more time with remotes in our hands, making our way quickly through the Netflix libraries. Well you can't have a binge session without something yummy to go along with it. Thankfully we are spoiled for options in Ontario's Southwest. 
Here's how you can kick your taste buds into high gear on your next Netflix night:
Episode 1 - Snacks
Our first pick of snacks is of course popcorn, but you can step it up with gourmet popcorn from White's Gourmet Popcorn. You can pick from their selection of flavours each week at the Market at Western Fair District. There's also Poppin Kettle Corn in Norwich. Pick from flavours like Jalapeno, Dill Pickle, Confetti, and many more. If you want crunch, try Picard's Extreme Kettle chips out of Norfolk County. They're famous for their variety of peanut products but you'll love their beer washed kettle chips made on their brewery farm. Picard's has multiple retail locations, but you can find their chips in many craft breweries across Ontario's Southwest too.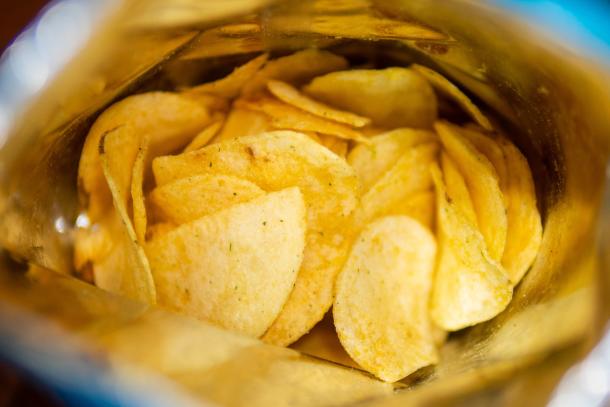 Speaking of beer…
Episode 2 – Beverages
You will need tasty beverages to last through those full season marathons. Did you know there's 60+ local wineries, distilleries, craft breweries, and cideries across Ontario's Southwest for you to choose from? You can discover them all in the links above and many have delivery options that ship right to your door! If you're in the Windsor-Essex area, take advantage of the WindsorEats Bevy Box. Pick craft beer or wine boxes, or even a combo online, and they'll deliver a box full of local goodness to you.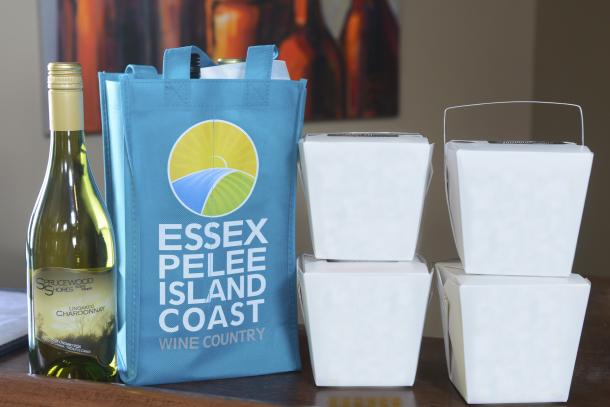 Episode 3 - Take Out Meal Break
You'll need a filling meal when you hit the halfway point of your binge session. Local eateries and restaurants in every part of Ontario's Southwest are offering take-out, curbside pickup, or delivery of their tasty culinary creations. You can find your options by county in our curated list here. If you want a bit of a happy mixture between takeout and at home cooking and you're in the Haldimand County area, try the take out meals from Twisted Lemon in Cayuga.
Episode 4 - Home Cooked Meal Break
If you prefer to make your own meal, cook up a tasty meal with locally sourced ingredients straight from area farmers. In Oxford County, you can get all kinds of locally grown and produced grocery items delivered to your home. London has Kool Group Groceries that lets you shop online for your cooking essentials with curbside pickup. An always available option is any of the weekly farmers' markets across Southwestern Ontario for you to get your fresh from the farm products. Find a list of them here and learn about the safety protocols they have in place for you.

Episode 5 - Dessert
The last episode calls for dessert and we've got two great options. First there is chocolate, especially the gourmet kind available at these artisanal chocolate makers. Their hand-craft small batch treats will make it difficult to go back to the Cadbury's of the world. Prefer a cooler dessert? Then you'll want to grab a spoon and dig into a bucket from any of these ice cream spots. Made with fresh real cream, these top ice scream spots in Ontario's Southwest have flavours for every type of ice cream lover.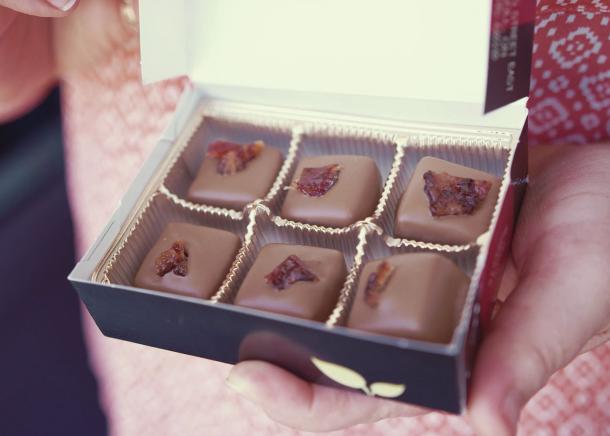 Happy binging!
Inject local content into your viewing sessions with our episodic Next Stop: Taste video series featuring local food and drink producers from across Ontario's Southwest. Hear directly from the business owners as they share their passion and tell you how they craft their delicious products.
---
---